The Made in the Midlands Awards are back and once again we are celebrating the very best of Midlands manufacturing achievement.
The Made in the Midlands group is full of manufacturers who achieve truly remarkable feats every day which to them are seen as 'just part of the job'. We disagree; our passion is celebrating the very best of manufacturing in the region and this year our awards ceremony gives true recognition for investment, innovation, growth, overseas success, diversity across the sector.
Made in the Midlands Members please follow this link to use an online form and make an application for your achievement Award. 
Whether your company is up for an award or not we are delighted to invite you to join us in celebrating this year's winners. With an exclusive Guest Speaker, networking opportunities, as well as the chance to be a part of this fantastic atmosphere the Made in the Midlands Awards really, should not be missed.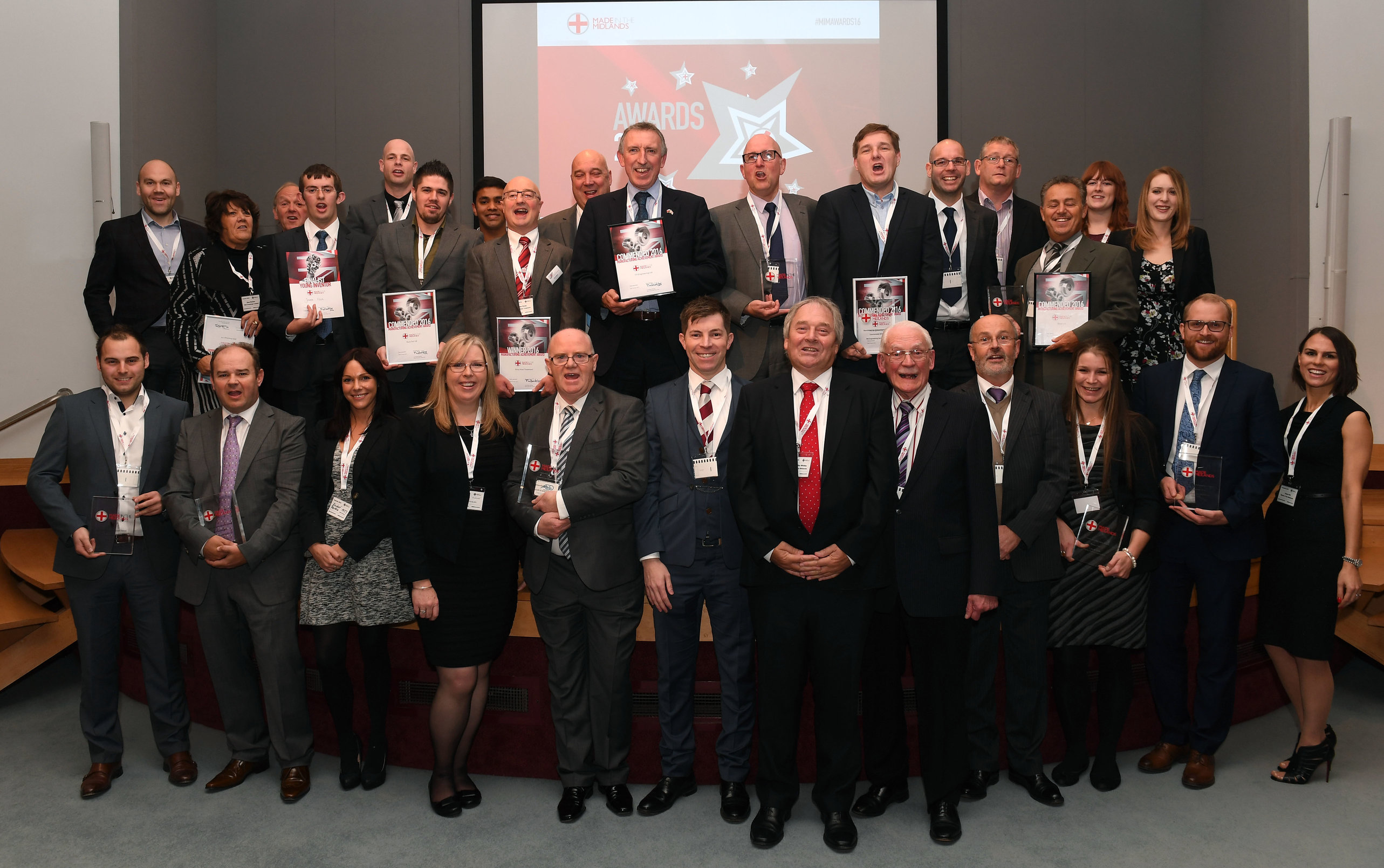 We offer a range of sponsorship opportunities and to make an enquiry please contact us on 0330 088 9618.